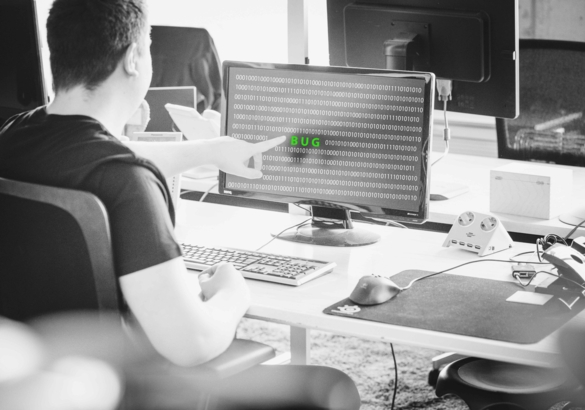 01

More safety in less time

Time or security? What if you can have both: maximum security with minimum expenditure of time? Just 5 minutes of automated testing is like 90 minutes of manual testing. You can easily see how this will relieve your developer team and release resources for other prioritized projects. We are your agency for automated website testing and help you, efficiently and reliably, to ensure the software security of your projects.

Our automated tests find weak points in your infrastructure and avert damage to e-commerce projects at an early stage. Our focus is on E2E and Api tests. This allows us to test your applications directly at the interfaces. We use Cypress.IO and Codeception as testing frameworks. Our tests are reliable, easily adaptable to a wide range of projects and immediately flexible. Your development team can easily run the tests in the browser. Our tests also act as a monitoring tool: As soon as a bug or error occurs in the test runs, the system automatically reports it via email or Slack message. No matter in which form you use our tests: You always receive documentation with videos, the network stack and screenshots of the found bugs.

Quality is very important - for customers, for employees, for partner companies. Often teams are stressed because projects drag on for various reasons or deadlines cannot be met. Too much pressure often leads to errors and disruptions in the system, causing confidence in your professional work to disappear. We can lay the groundwork to make sure it doesn't happen at all. Our automated tests quickly and reliably detect existing problems in customer projects. All information is collected and can be used to improve software quality in a sustainable way.

As your partner for automated website testing, we are not an anonymous service provider and support you personally with a contact person. If you want, we can integrate ourselves as part of your project team to support you with questions or challenges.

Are you interested in testing this as a demo?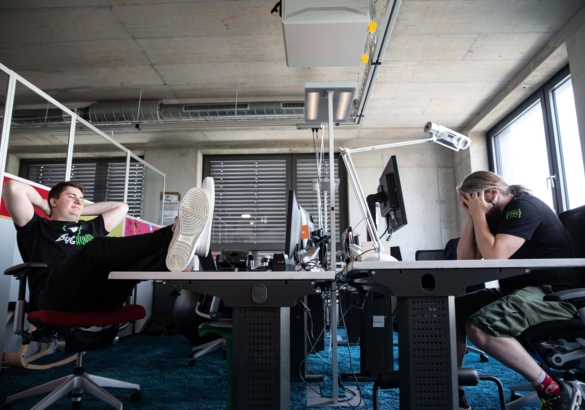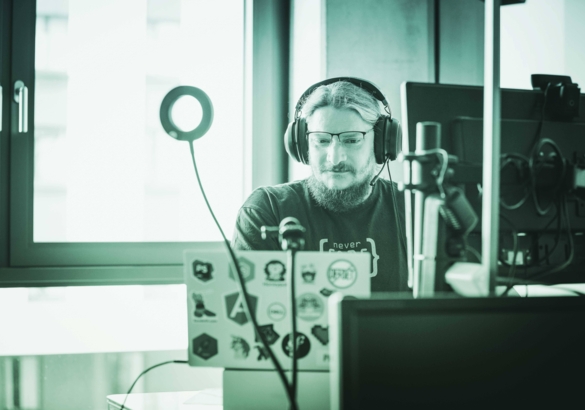 02

Using digital resources effectively

Automation brings effectiveness, saves human resources and creates professionalism. You achieve higher test coverage through 10 times faster processes compared to manual testing. But our tests alone do not lead to an increase in software quality. Only the complete documentation of error messages makes this possible.

We work 100% transparently. As soon as a test fails, videos and screenshots document the bug. These are automatically sent to you as the client. In this way, TESTIFY identifies existing problems in a wide variety of projects. We do not act as a problem solver but as a bug finder. You can use the collected information to further improve the quality of your software. We are happy to support you in this process.

As your automated website testing agency, we raise awareness and give quick feedback. This includes checking the systems of SaaS service providers. External tools are often integrated into website projects. Their functionality must be just as guaranteed as your own company's part, because online users rely on the overall concept. Once they have lost confidence in user-friendliness, they look for another website.

Testing all the functions of websites takes a lot of time and even more resources. Automated tests free up internal resources and make them available for other projects. Advancing digitization opens up the opportunity to make websites even more functional and interesting for users. At the same time, it makes them much more complicated. TESTIFY can also find cross-system faults with its automated tests. At continuous intervals, the websites, including SaaS, are checked for functionality and errors are reported immediately. In this way, bugs are found automatically before users have a chance to do so. This increases the satisfaction of your customers and the motivation of your developer team.

When do we talk about your project?